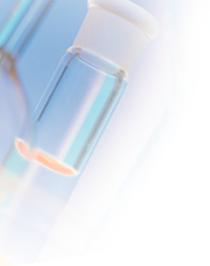 Welcome to the
Mississippi State Public Health Laboratory
Lab Access on Demand
Press Releases:
06/21/2017
Please do not use the Forgot Password tab. This option is currently
unavailable. If you need to reset your password and you are a Dept. of
Health employee please email irmdba@msdh.ms.gov All other users please
email limsadmin@msdh.ms.gov and ask for a password reset.

Information is provided by Mississippi State Department of Public Health